Welcome to the EAPR Post Harvest section. 
We are pleased to announce the next EAPR Post Harvest Section meeting will take place on 12-14 March 2019 in Norwich, UK
The meeting will cover all aspects of post-harvest research in potatoes, with an emphasis on relevance to the industry. Themes will range from diagnosis and detection of disease, dormancy and sprout control, quality management and technology in post-harvest management.
The website is live, please visit https://www.eaprpostharvest2019.com/ to view and register. For any queries about the meeting please email info@eaprpostharvest2019.com
We look forward to meeting you in Norwich
Glyn and Tjaart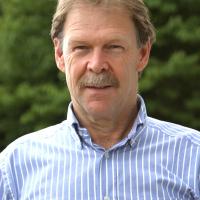 Co-chair
Glyn Harper
AHDB, Sutton Bridge Crop Storage Research, East Bank, Spalding PE12 9YD, United Kingdom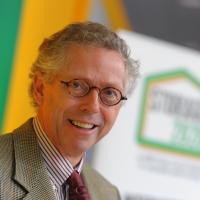 Co-chair
Tjaart Hofman
Technical Marketing Manager
Certis Europe B.V., PO Box 1180, Maarssen 3600 BD, Netherlands